CAPABILITIES
one-stop services with everything you need to bring your silicone product to the market.
Small orders are welcome!
ADVANTAGES
Working with Seehope not only lower costs,fast cycle…
but also you can communicate with manufacturer directly!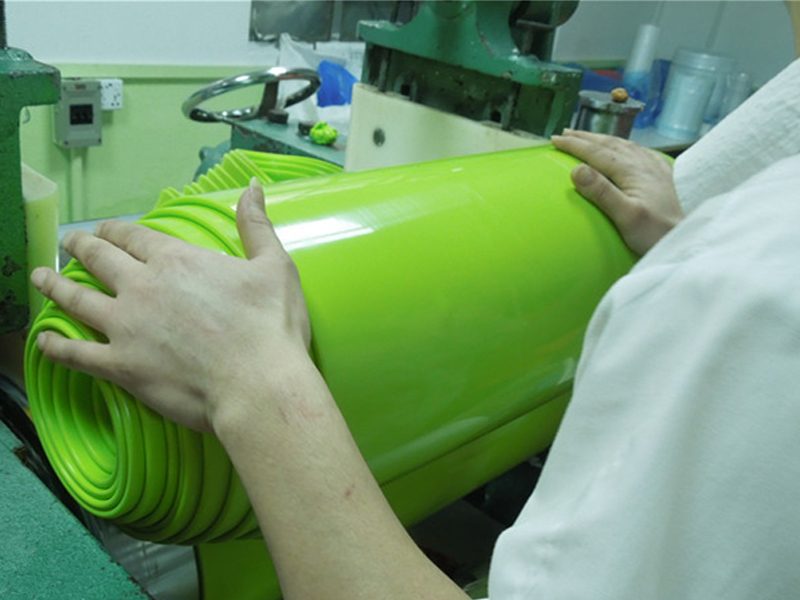 PRODUCTS
With our breadth of understanding and knowledge of silicone rubber materials,
we are able to assist with almost any application from initial design to final delivery.
FACTORY
Manufacturing Your Products More Successful In Seehope's Workshop